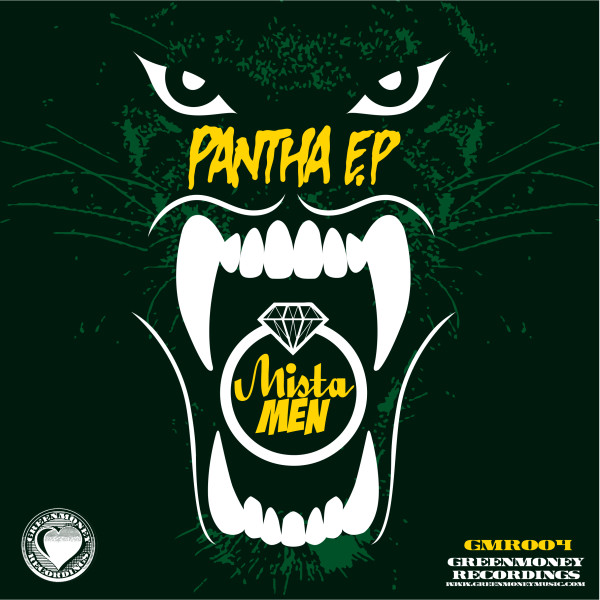 After throwing together an exclusive mix and interview for Uncle Albert, Mistamen are back with their forthcoming 'Pantha' EP on Greenmoney Recordings. Although still unsure of an exact date, it is scheduled to be released during May and the trio from Doncaster will be hoping to build on the success of debut Greenmoney release, 'What You Do To Me'. The Pantha EP consists of 4 tracks, each of which demonstrate the different elements that combine to form Mistamen's unique sound.
The title track is slightly heavier than usual offerings but serves up an absolute
monster of a bass line that will have gun finger brandishers and chin strokers alike united in their appreciation. 'Kranky' is a soulful, funky track that evokes memories of Pure Garage Platinum and the EP's last two tracks, 'I'll Still Love You' and 'Sweatshop' are more relaxed but typically colourful affairs, all of which come together to form an intelligent, well-rounded prospective release.